Footer Options
Footer Options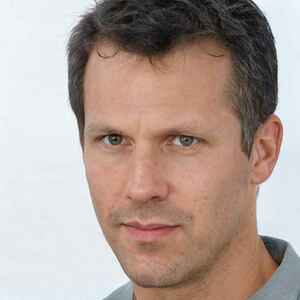 By Scott Jamar
updated 8 months ago
AffiliateBooster theme supports up to 4 footers apart from a footer menu. Widgets can be added to these footers to add dynamic content to the footer.
Head to the Customizer >> AffiliateBooster Theme Panel >> Footer Options to set footers and footer settings. Here are the settings you will see there.

The first option lets you set the number of footers. Up to 4 is allowed at this time.
The next option lets you enable a "scroll to top" button on your website. Once enabled, you can change the size and color of the button.

The next couple of options let you change the background color of the footer. You can pick a color, or upload a background image. Here is an example.
The next 2 options let you change the heading color and the text color. These will have an effect only when any content is added to the footer.
The last option is for the "powered by" and copyright message. Both of these will contain a link to the AffiliateBooster theme and they cannot be changed. To profit from them, you can replace the regular links with your affiliate links and earn commissions. You can sign up here.
Adding content to the Footer
Once you have configured the footer, you can add content to it using the widgets menu inside your admin or the customizer.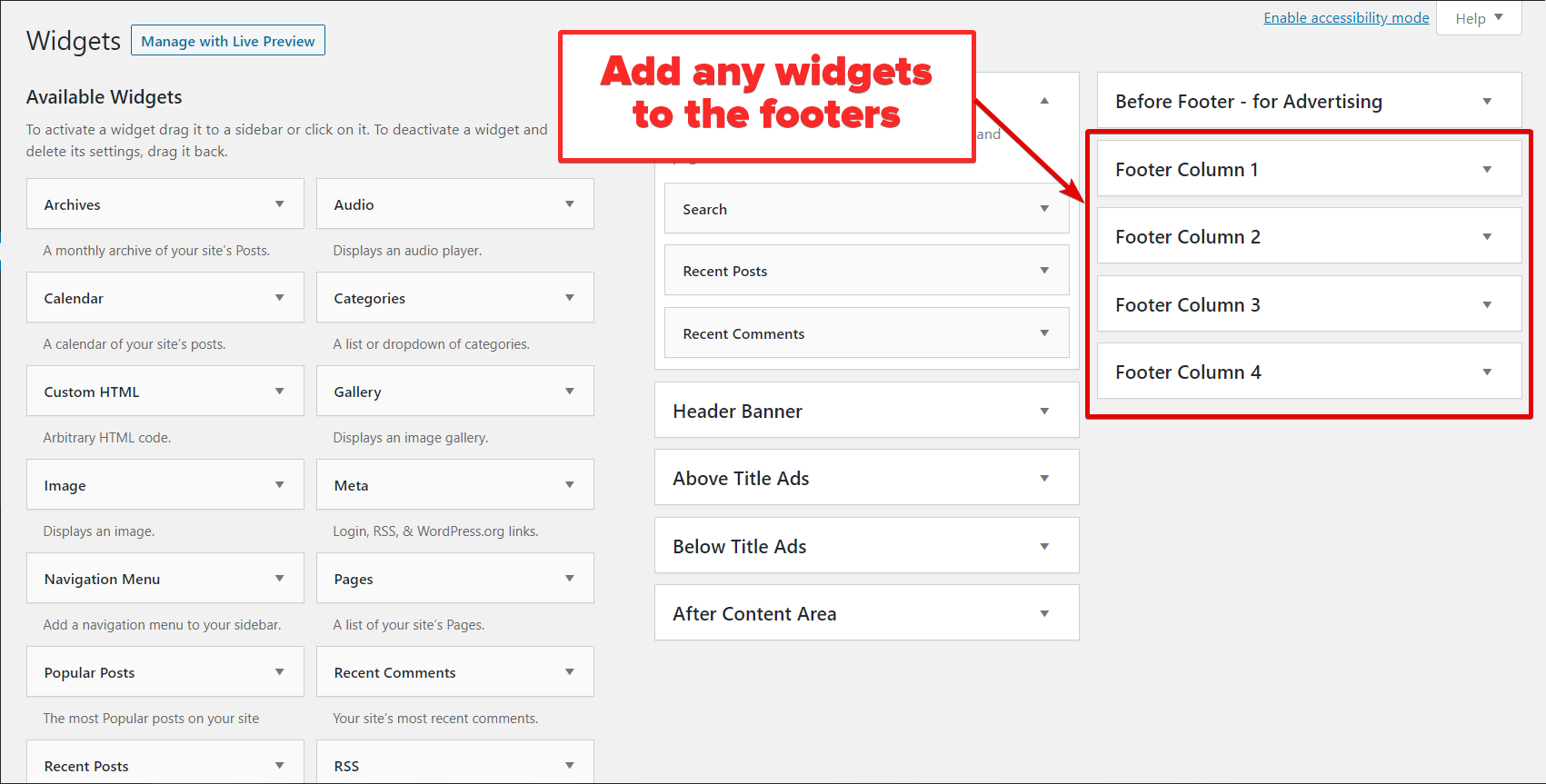 Did this answer your question?