How to align post title?
How to align post title?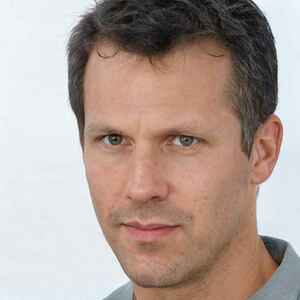 By Scott Jamar
updated about 4 hours ago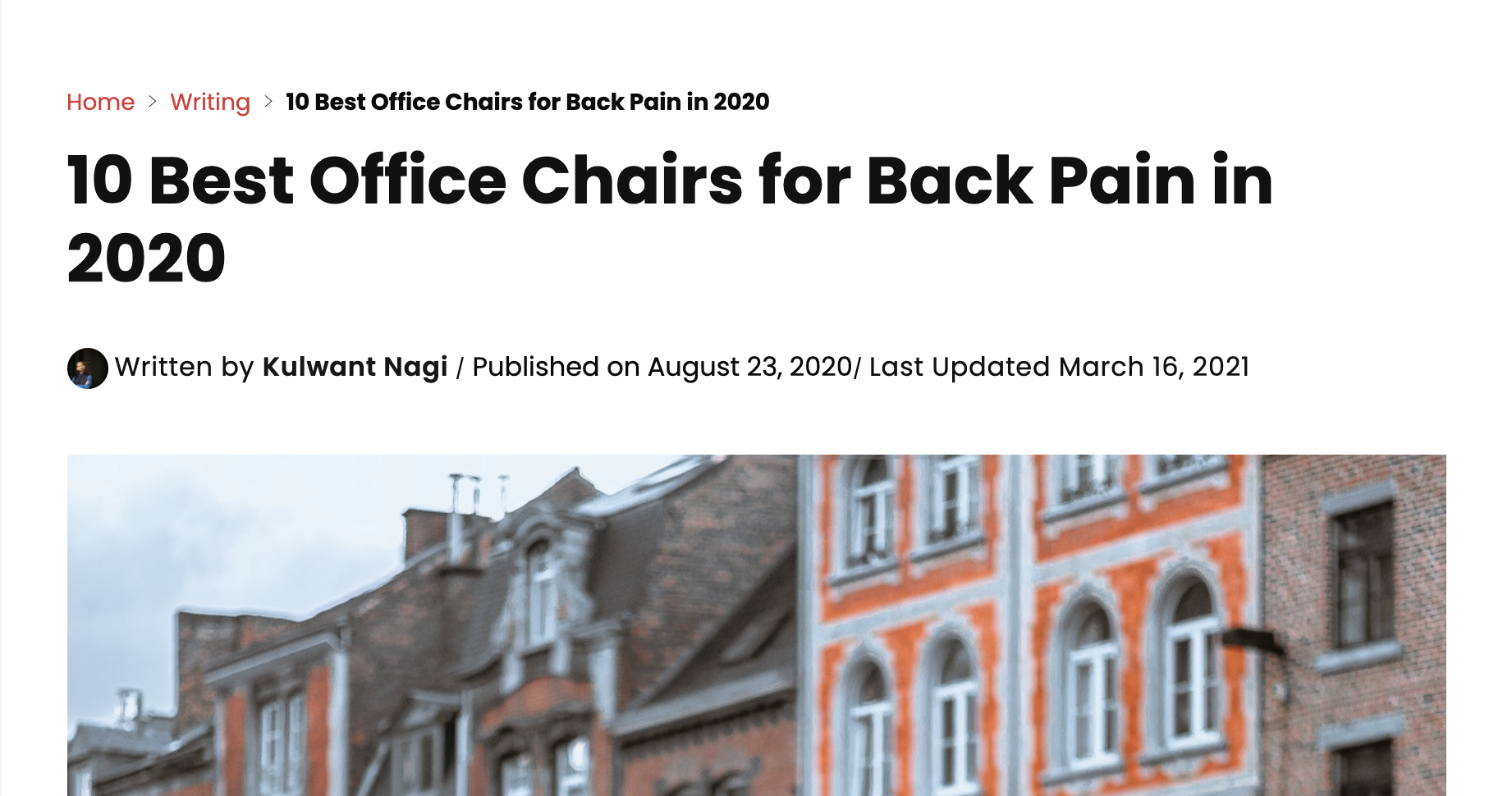 By default, your blog post's title is aligned on the left. If you want to change the settings, here are the steps.
Go to Appearance >> Customize >> Affiliate Booster Theme Panel >> Layouts >> Single Post Layout
Scroll a little bit and you'll see the Title Text Alignment option.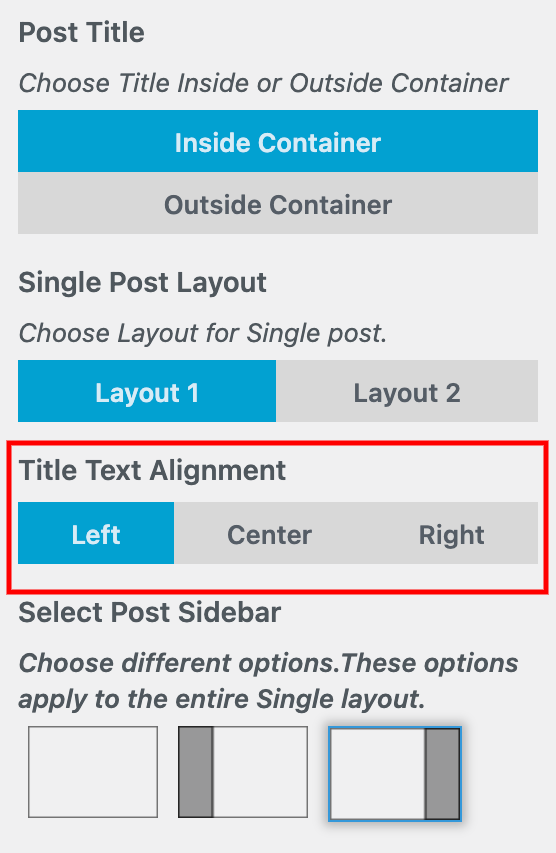 Now change the alignment as per your needs.
Did this answer your question?