Many times you might not want to share credentials for your live website. In that case, you can use the following plugin.
https://wordpress.org/plugins/temporary-login-without-password/
After installing this plugin, you will be able to share temporary access to us to solve issues. Setup is very simple, and you can add any email when the plugin asks.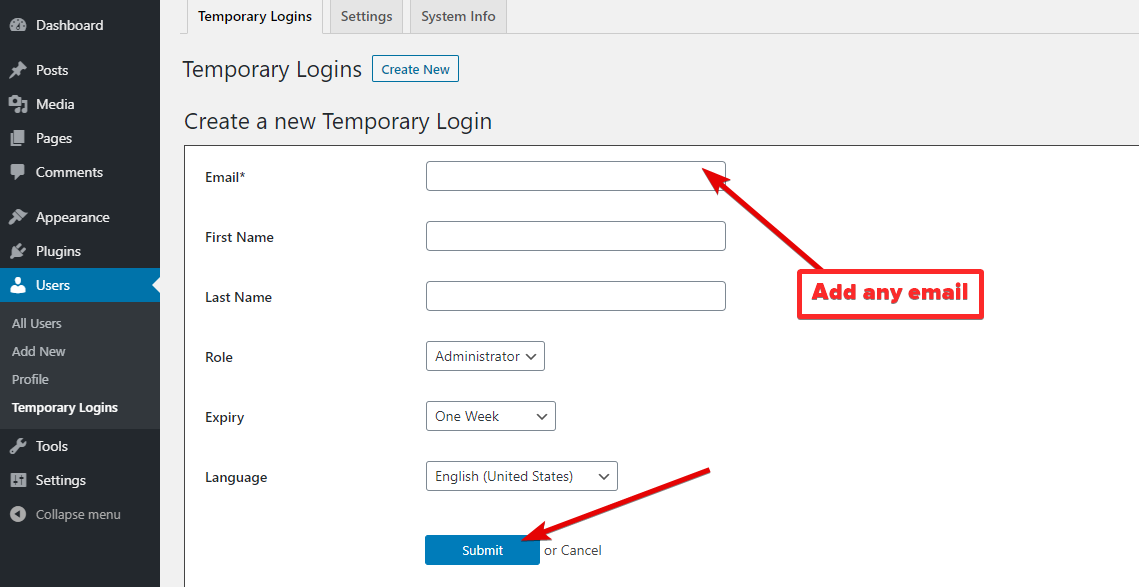 Once created, share the link with us for access.

Once your problem is solved, you can delete login or the plugin itself.