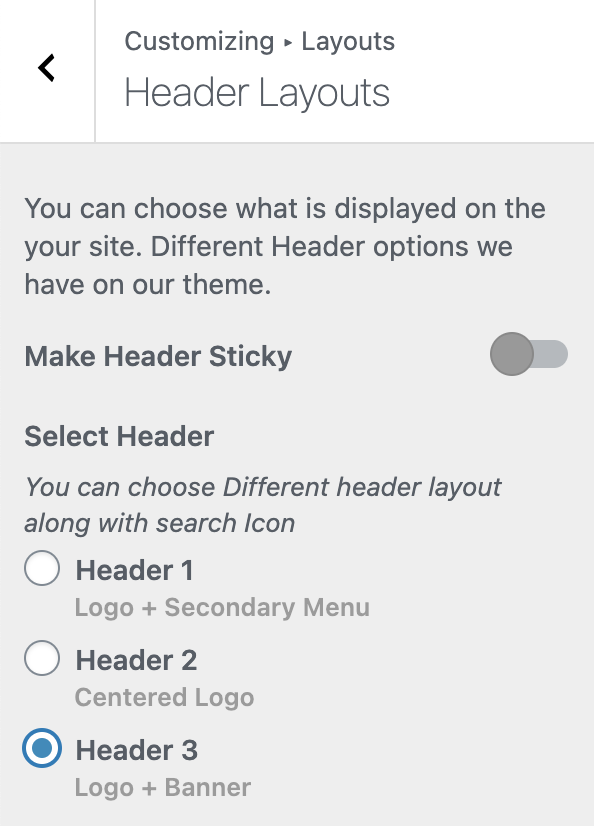 If you are planning to add a banner like this in your header, here are the steps to do it.
This option is available in only Header 3 layout.
Appearance > Customize > Affiliate Booster Theme Panel > Layouts > Header Layouts.
and select Header 3.
Once done, now go to Appearane > Widgets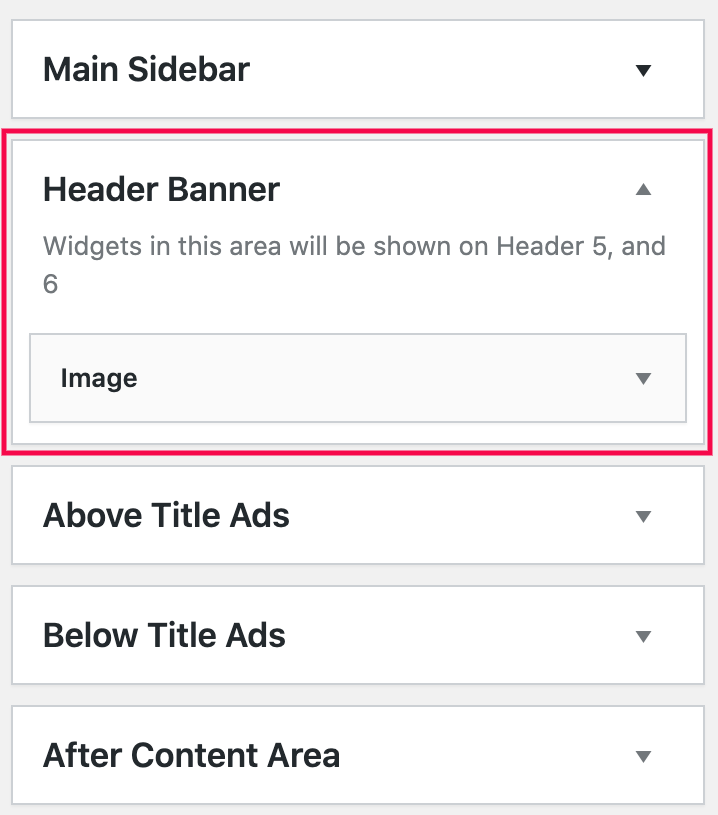 Add image widget in this area and upload a 728x90 image.
Done. :)